Cloud Native Inc. Presents the World Yo-Yo Contest 2023 was successfully held in-person for the first time in four years. The event took place August 17th – August 20th, 2023 at the Osaka Conference Center in Tennoji Ward, Osaka City, Osaka Prefecture. This year's event was organized by the Japan Yo-Yo Federation, led by Director Hironori Mii and Akihiro Uemura, with oversight from the International Yo-Yo Federation, represented by Steve Brown.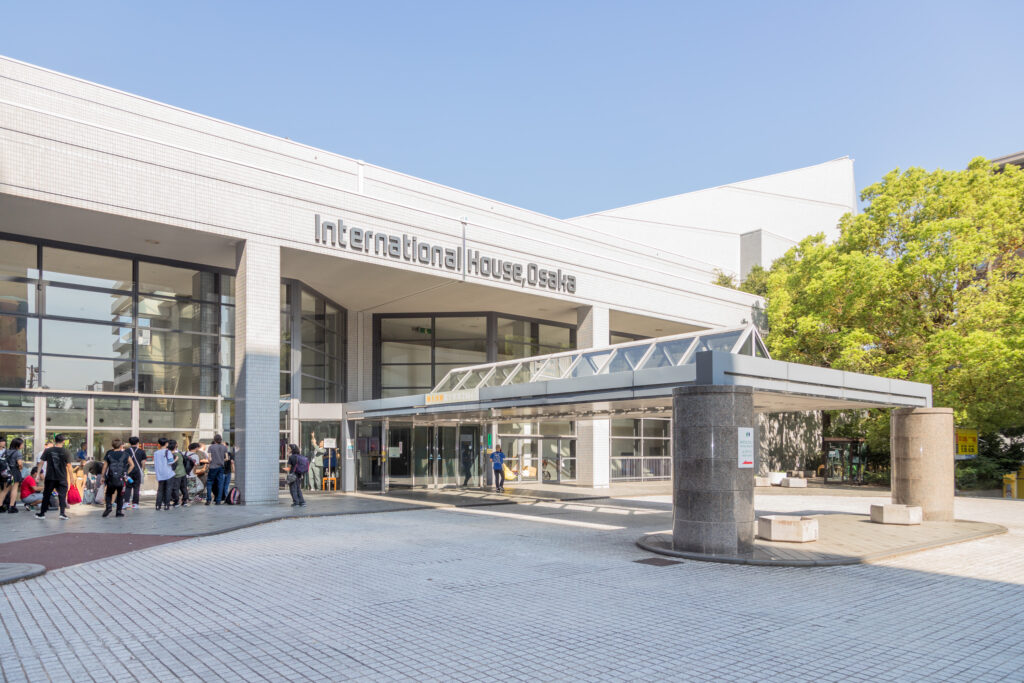 More than 3300 people attended the event in Osaka, Japan over 4 days, with 367 contest registrations of competitors representing 27 countries and regions. The level of play rose significantly from the last in-person event, the 2019 World YoYo Contest held in Cleveland, Ohio.
WYYC2023 Champions
1A Division – Mir Kim (South Korea)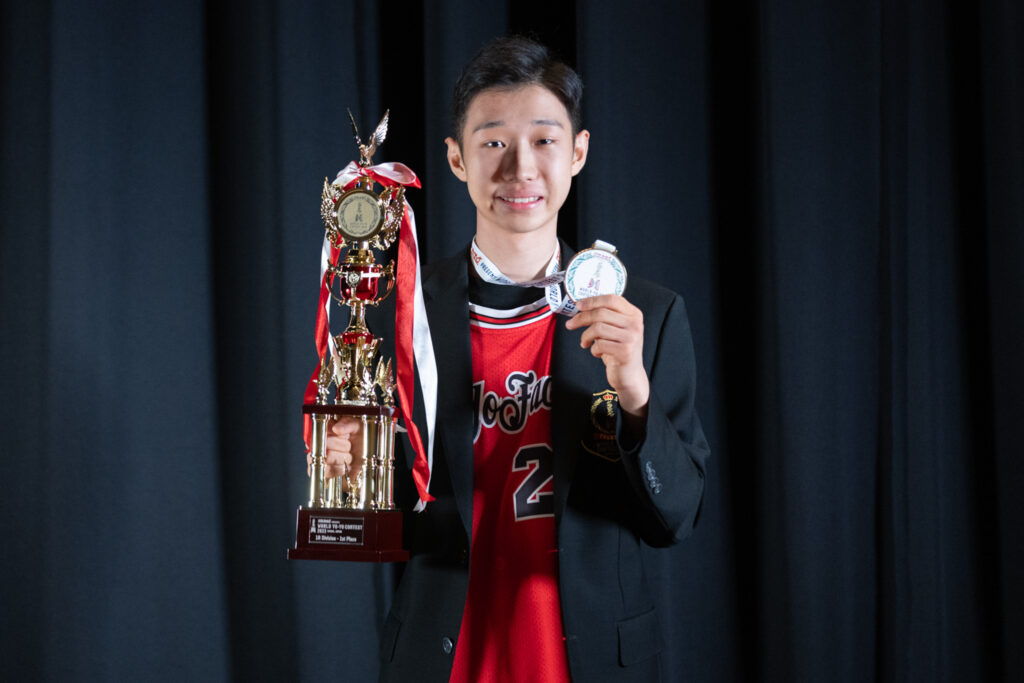 2A Division – Hajime Sakauchi (Japan)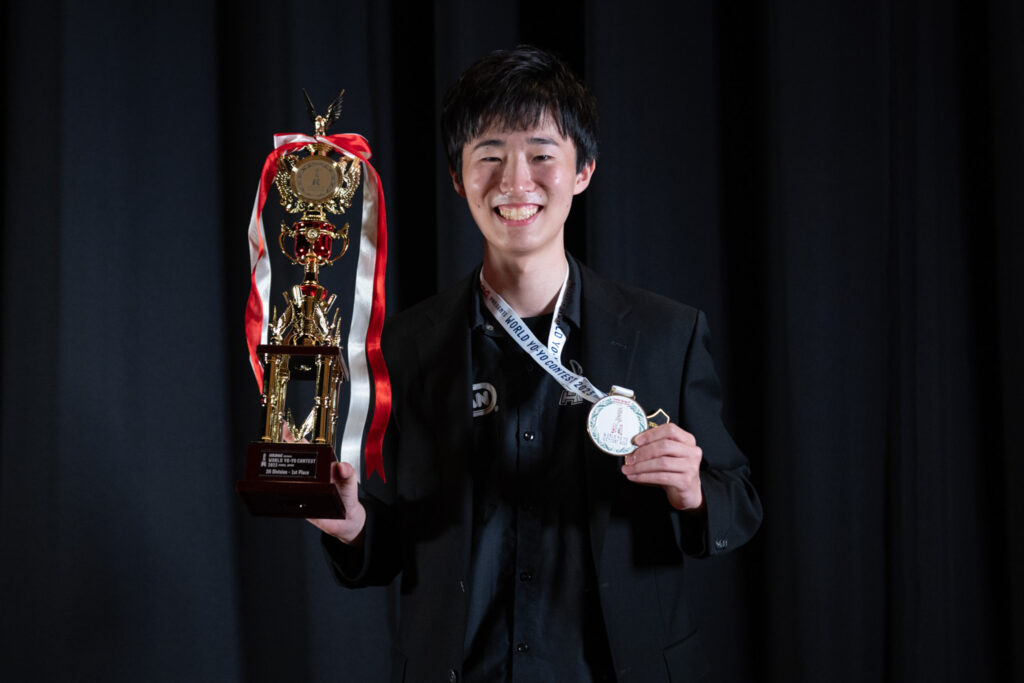 3A Division – Hajime Miura (Japan)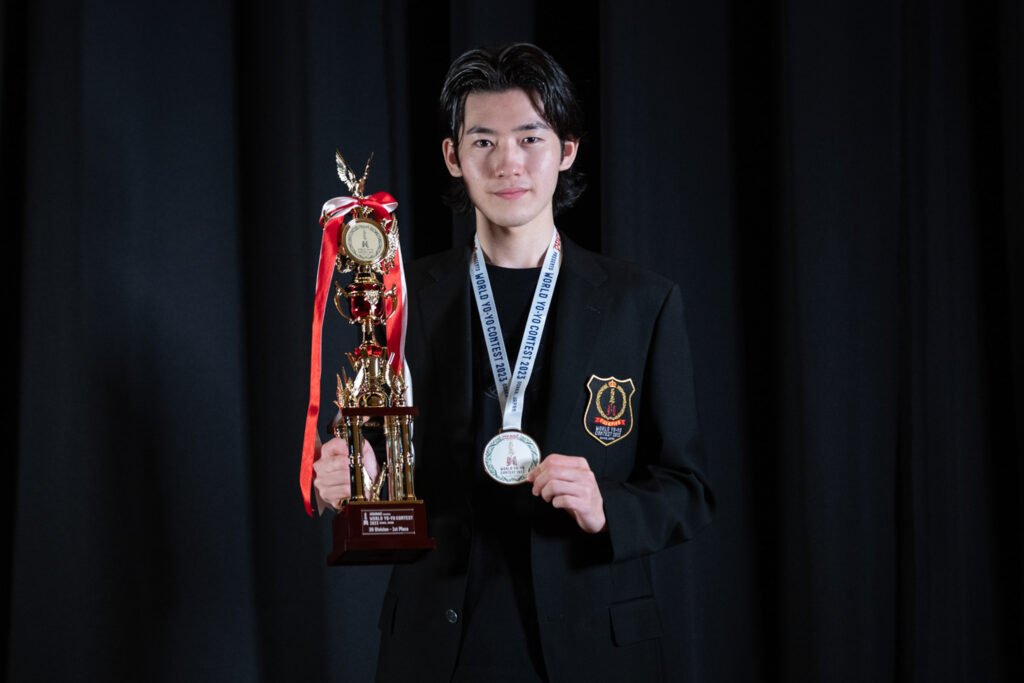 4A Division – Gun Ju Eom (South Korea)

5A Division – Sora Ishikawa (Japan)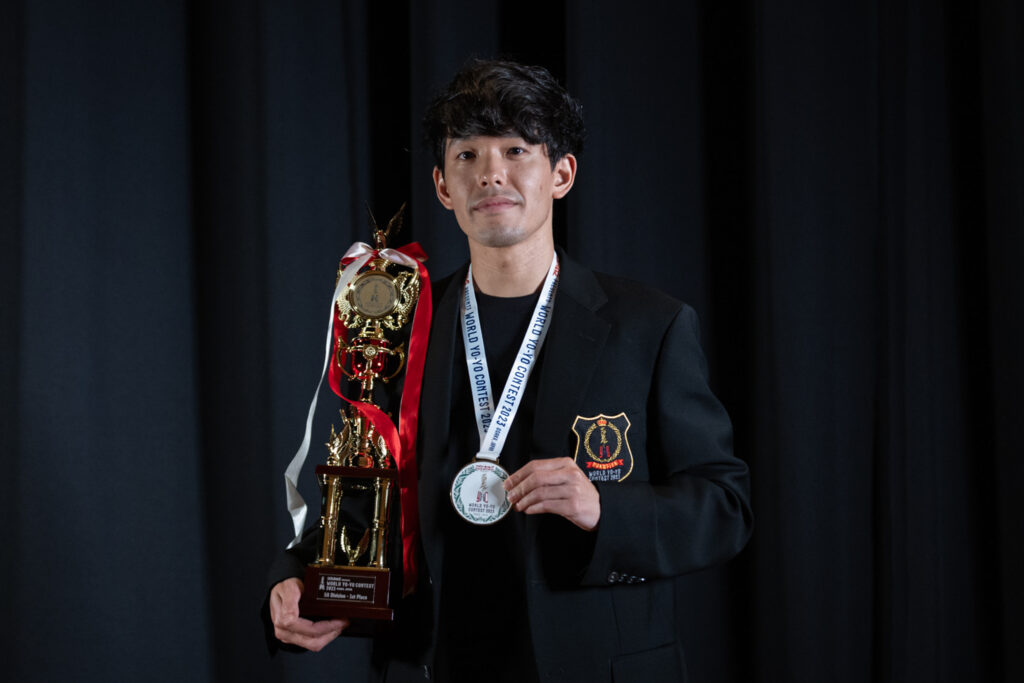 Art & Performance Grand Prix Award – Daniel Tamariz (Spain)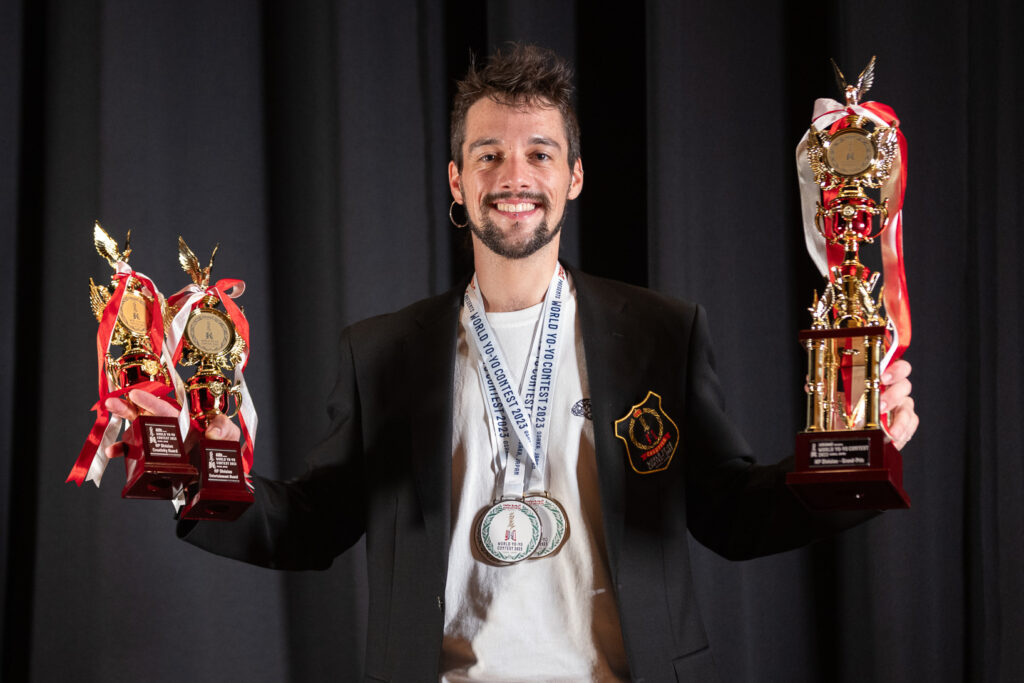 Women's Freestyle – Miri Kim (South Korea)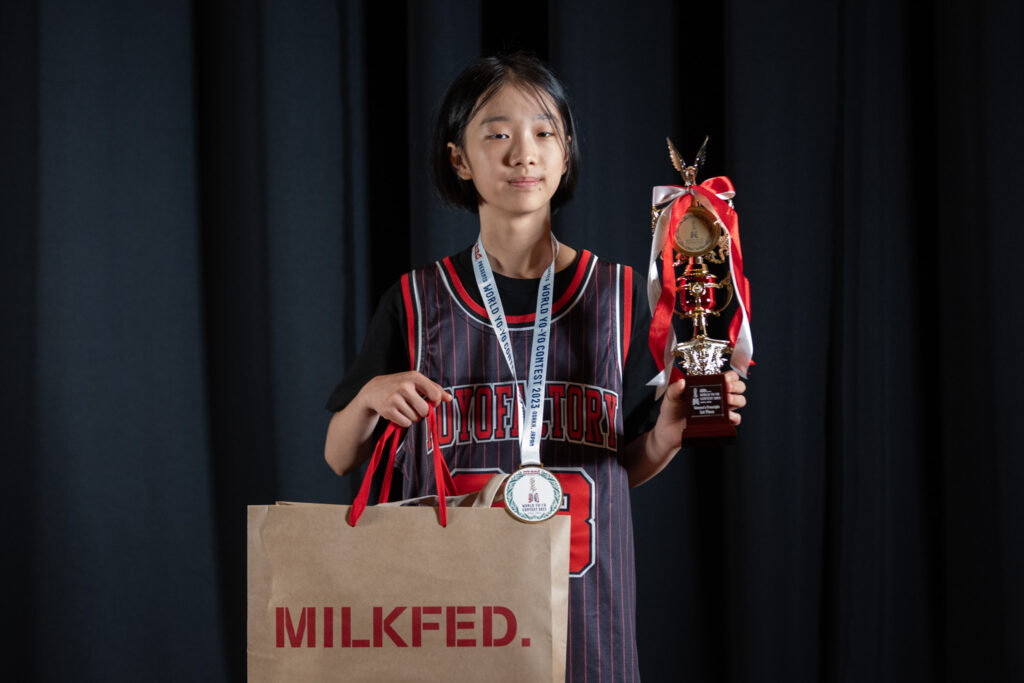 Over-40 Freestyle Open Class – Takenori Iguchi (Japan)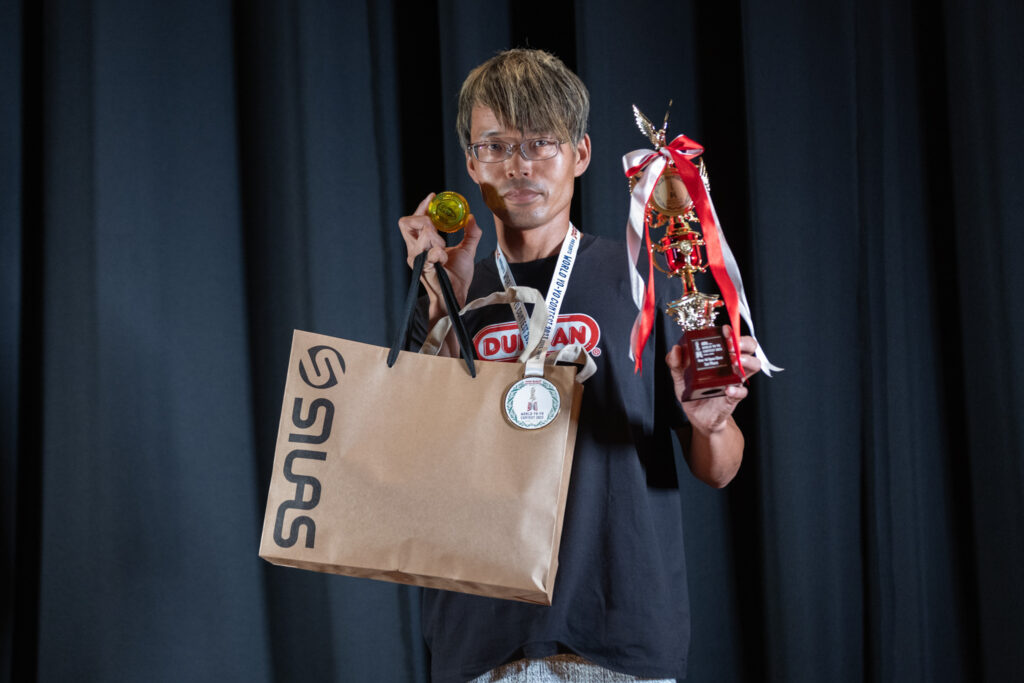 Over-40 Freestyle Master Class – Masakazu Yamasaki (Japan)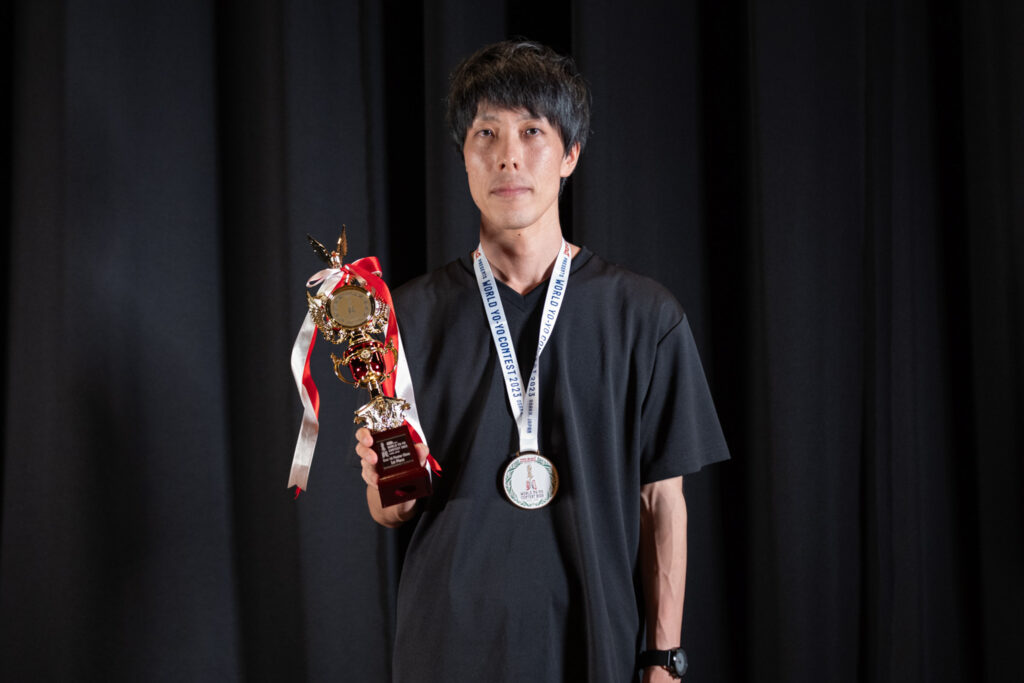 Official Ambassador
Japanese comedy duo "SMILE" was in attendance and served as official ambassadors for the event, making publicity appearances leading up to the contest to promote it as well as competing in the contest.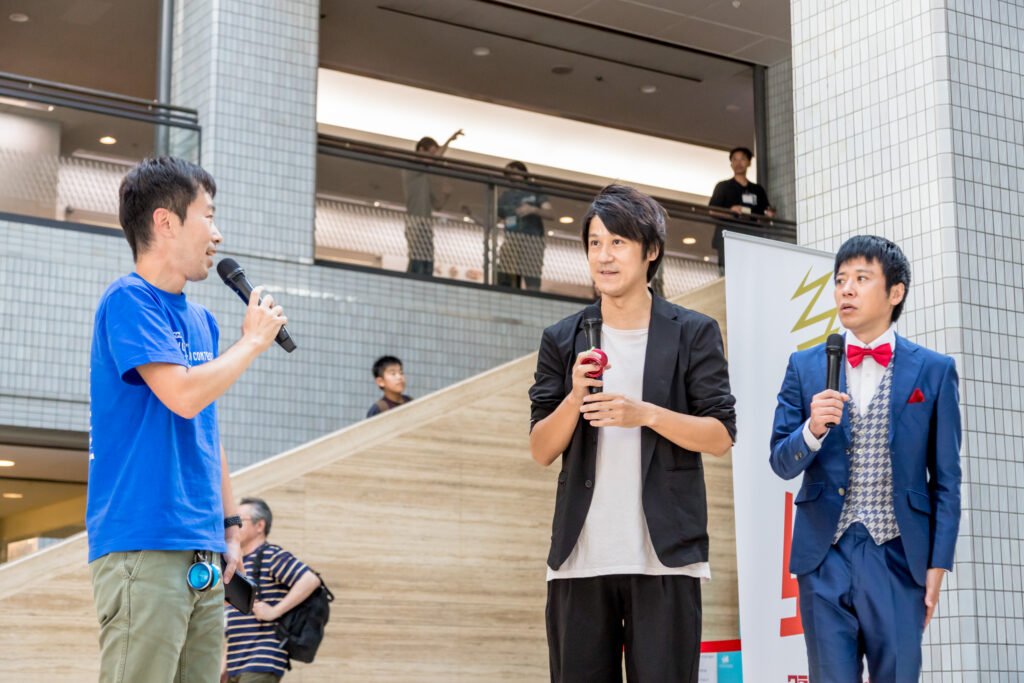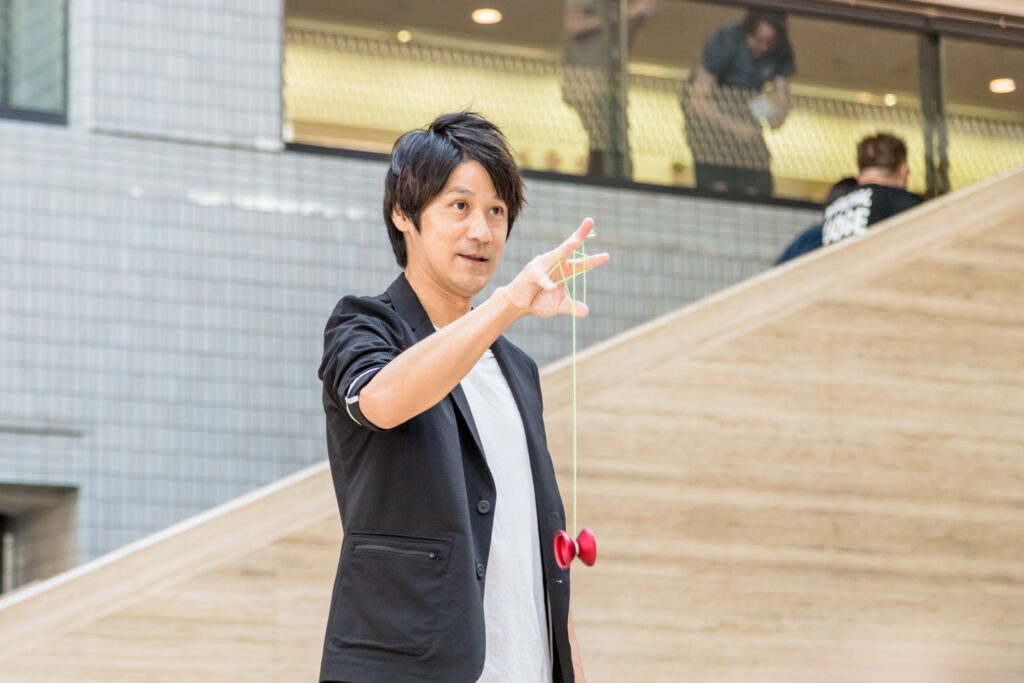 Contest Sponsors
The event was sponsored by Cloud Native Inc., C3yoyodesign, and many more companies and organizations. A complete list of sponsors may be found here: https://wyyc2023.com/sponsor/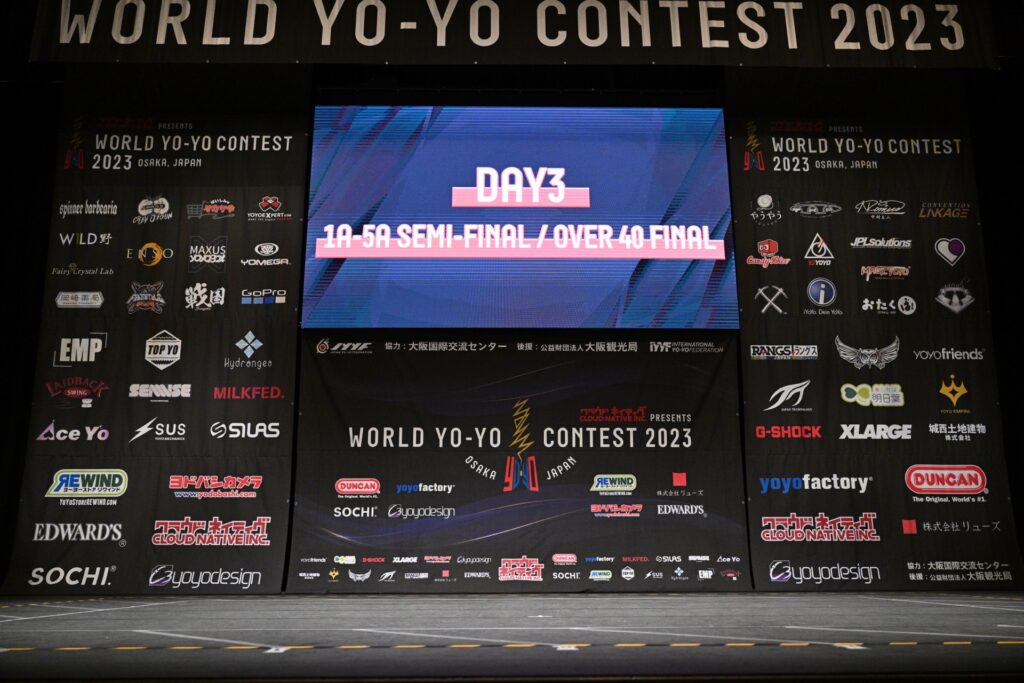 Next WYYC
The next World Yo-Yo Contest was announced to take place in Cleveland, Ohio, USA, from July 31st to August 3rd, 2024. https://wyyc2024.com/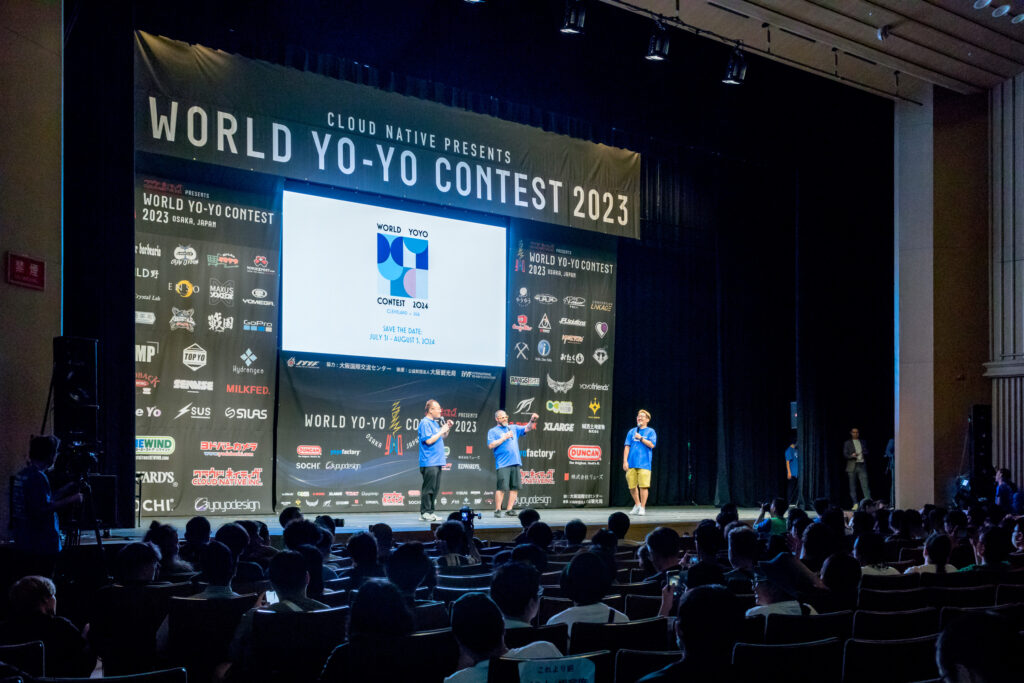 Event Stats
Total Attendees: 3300+
Total Contestant Registrations: 367
Number of countries & regions represented: 27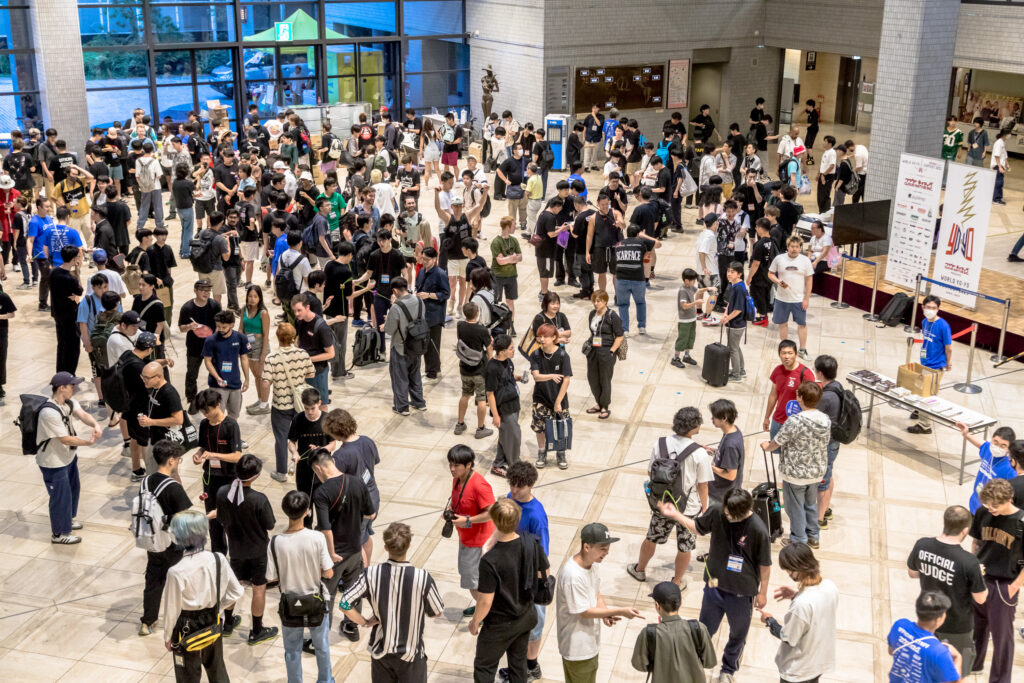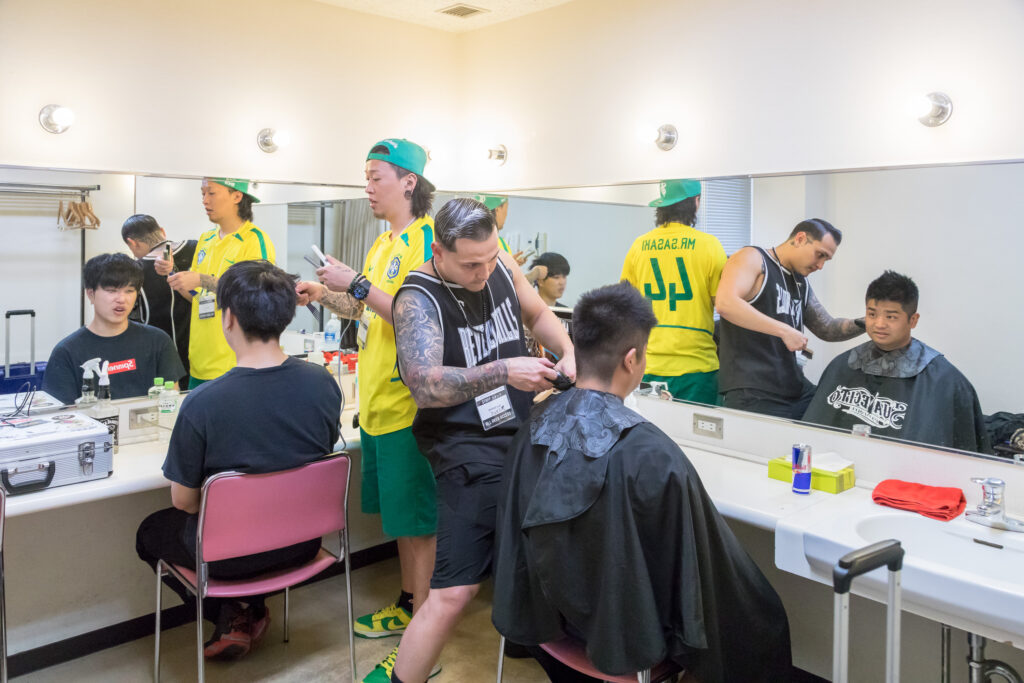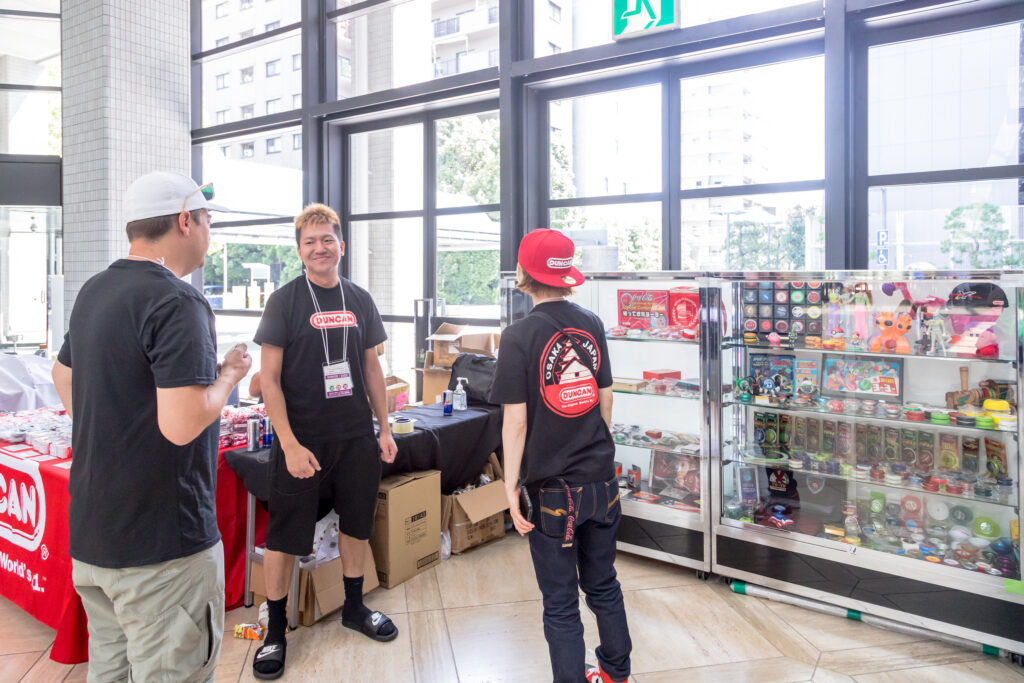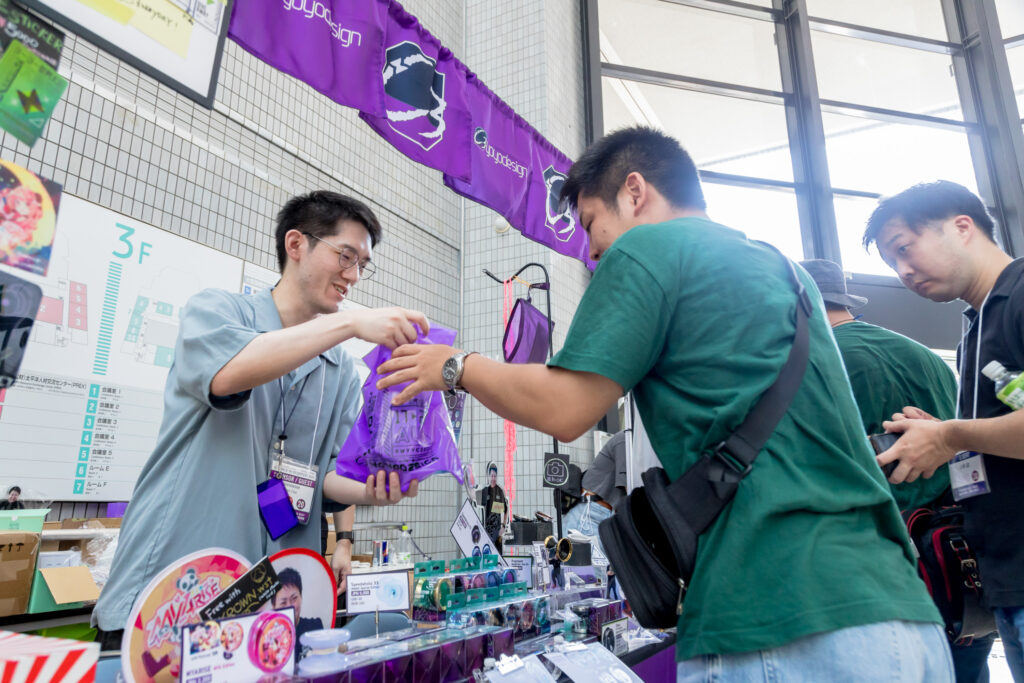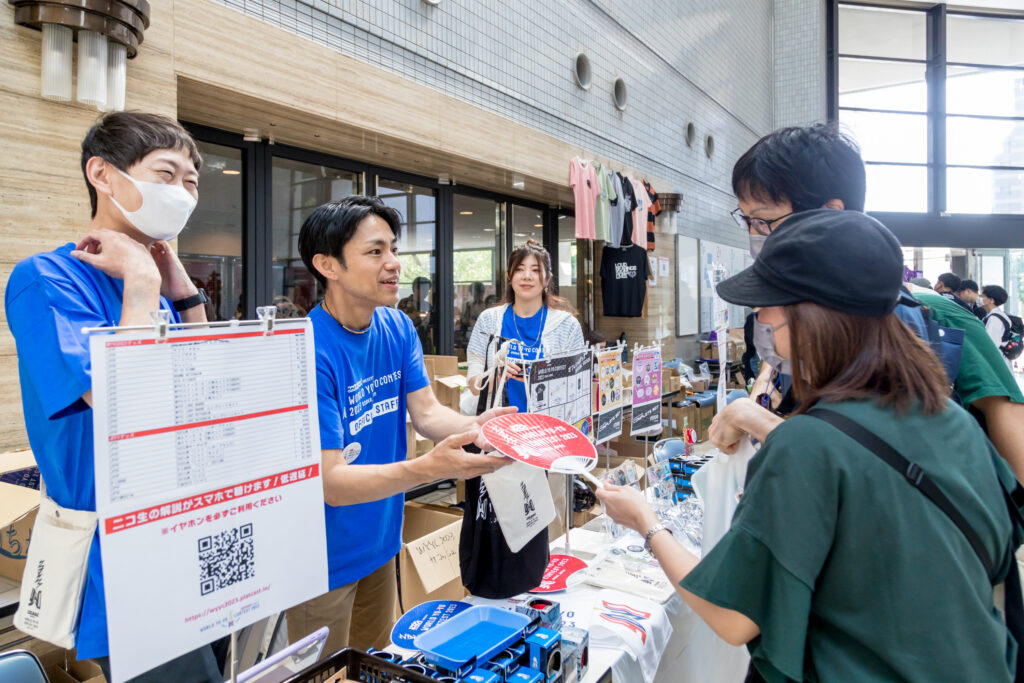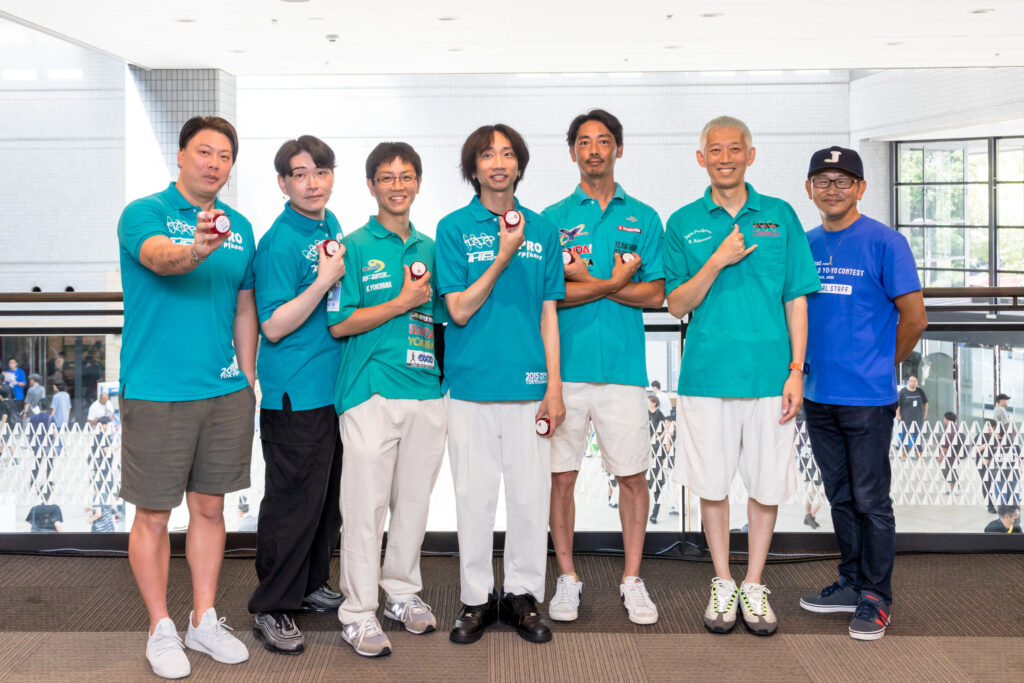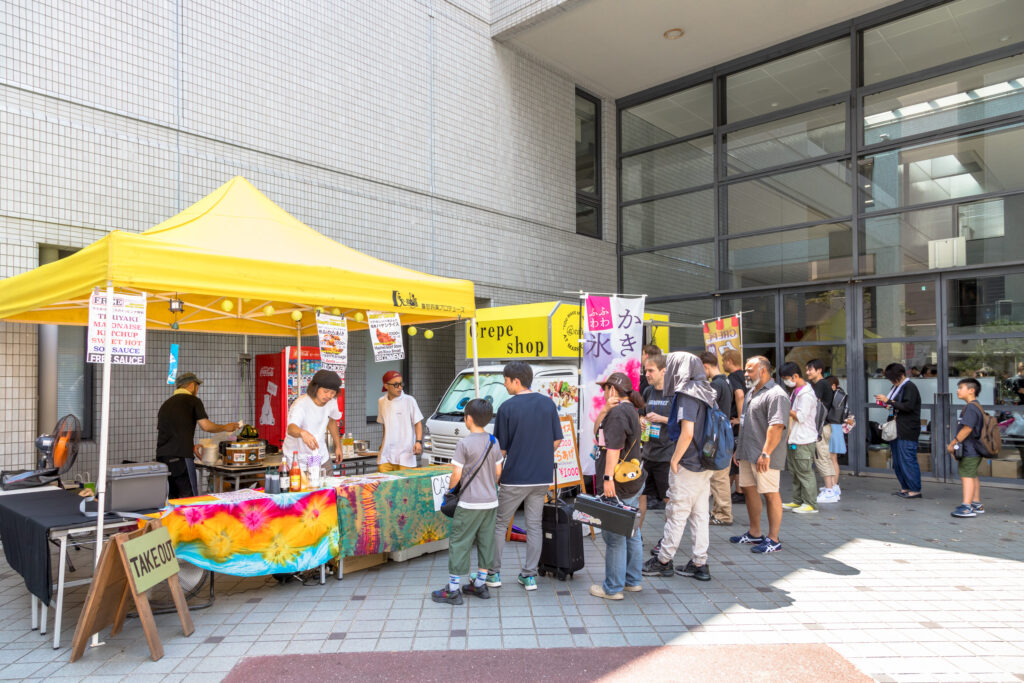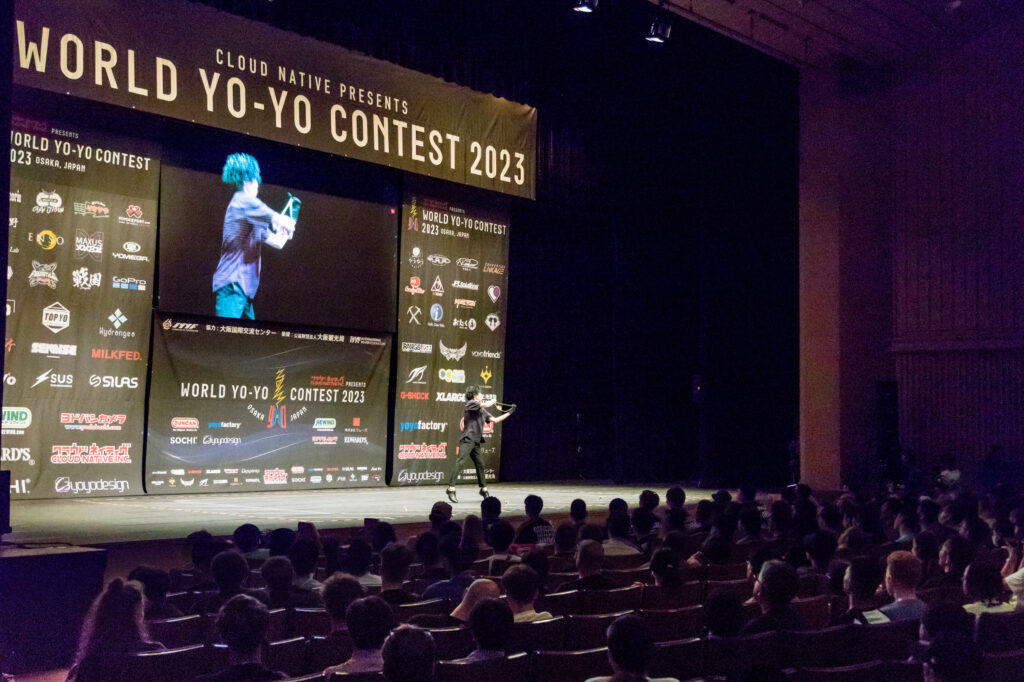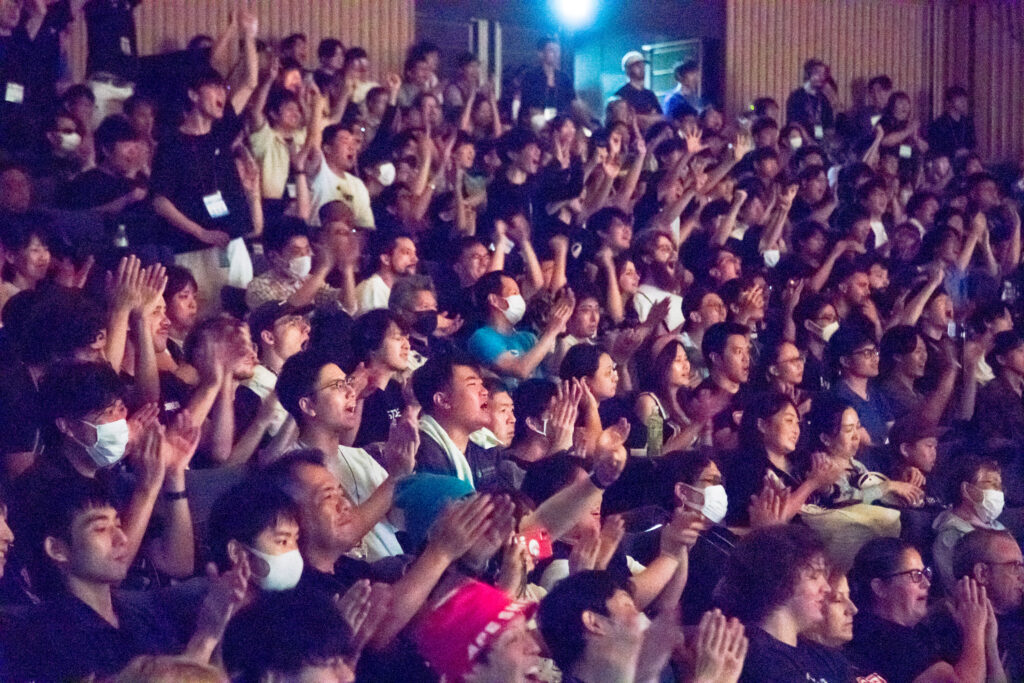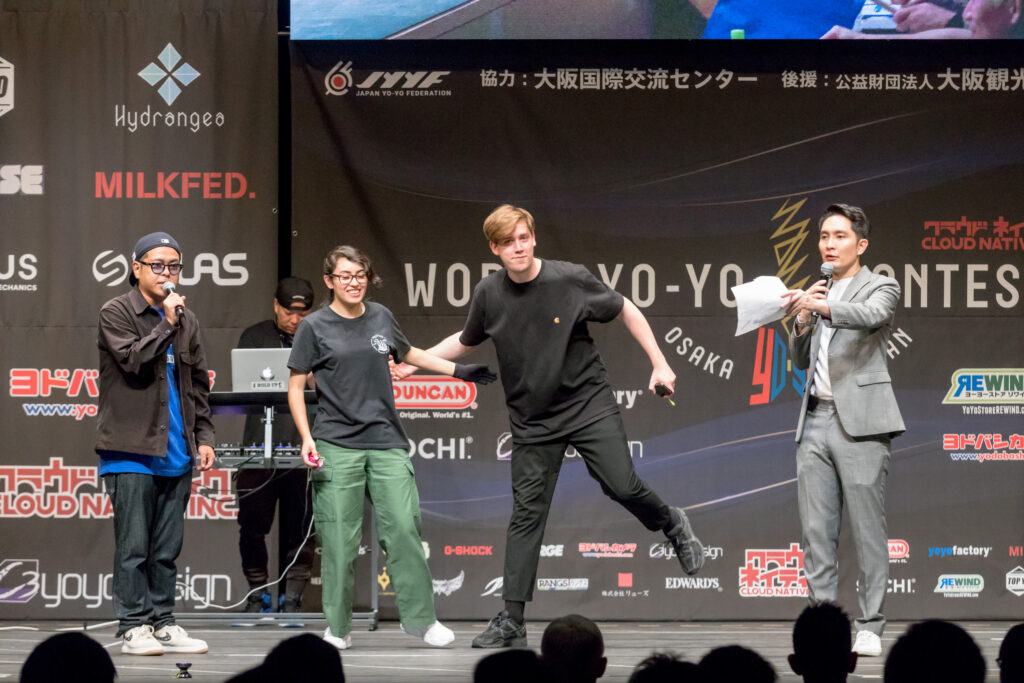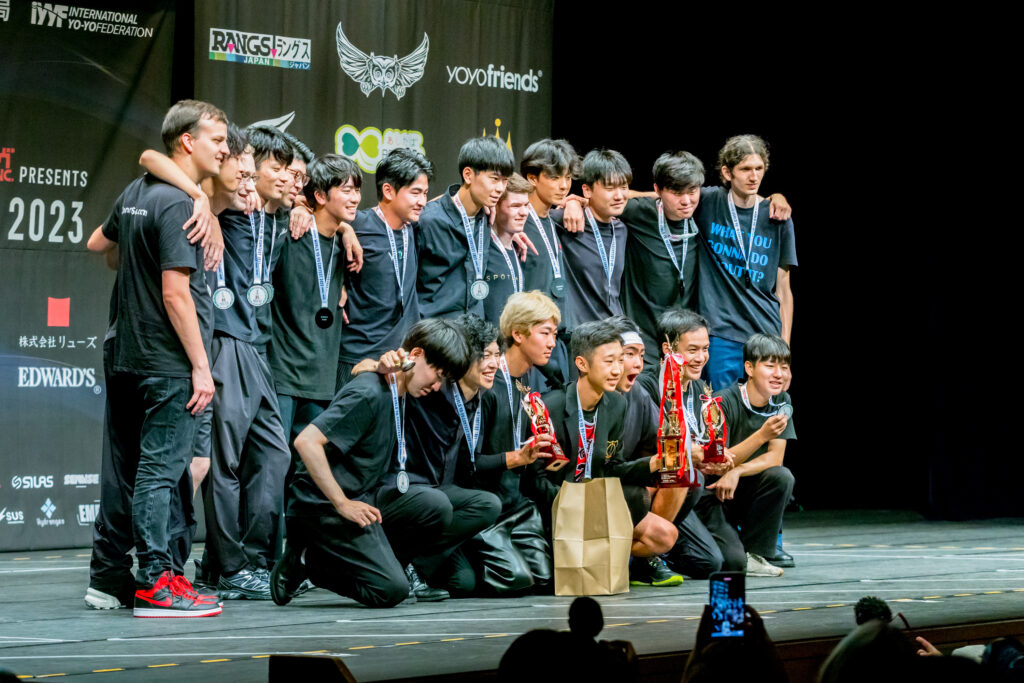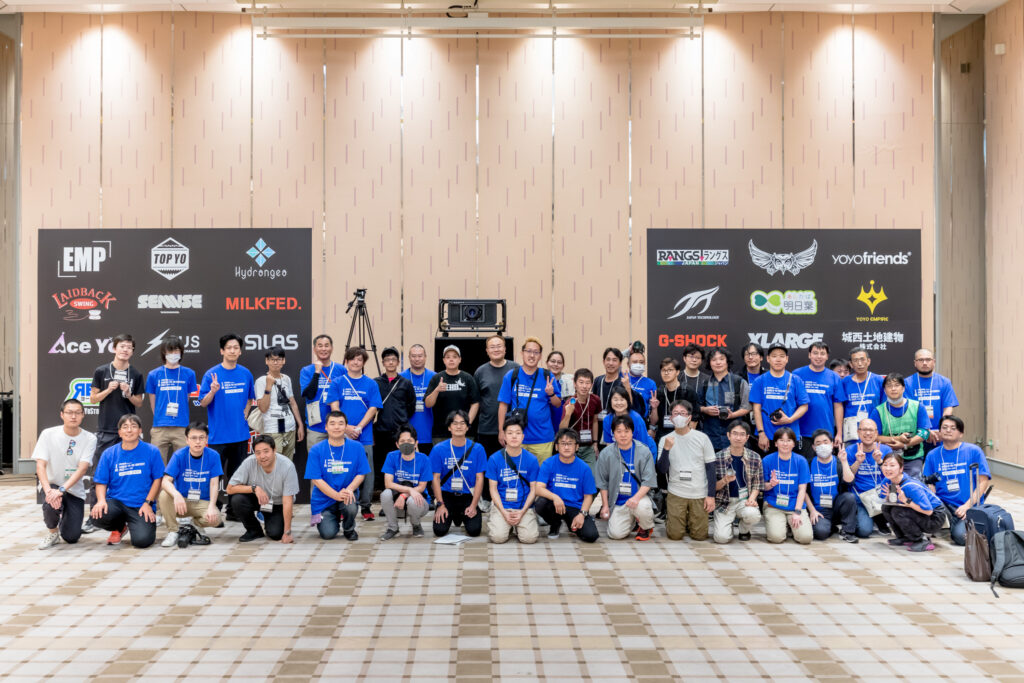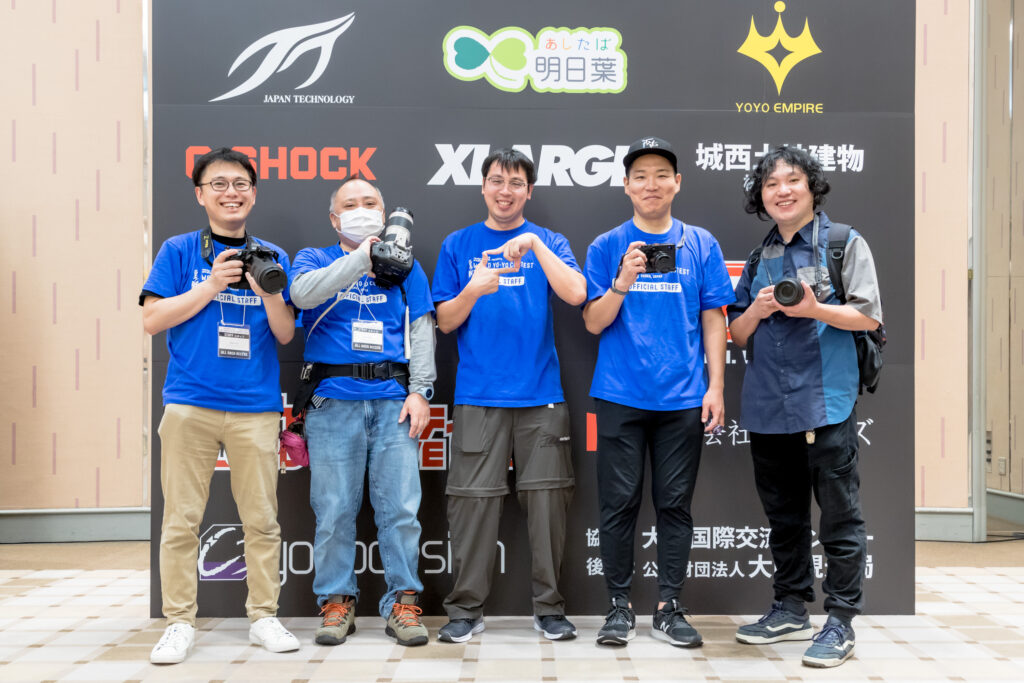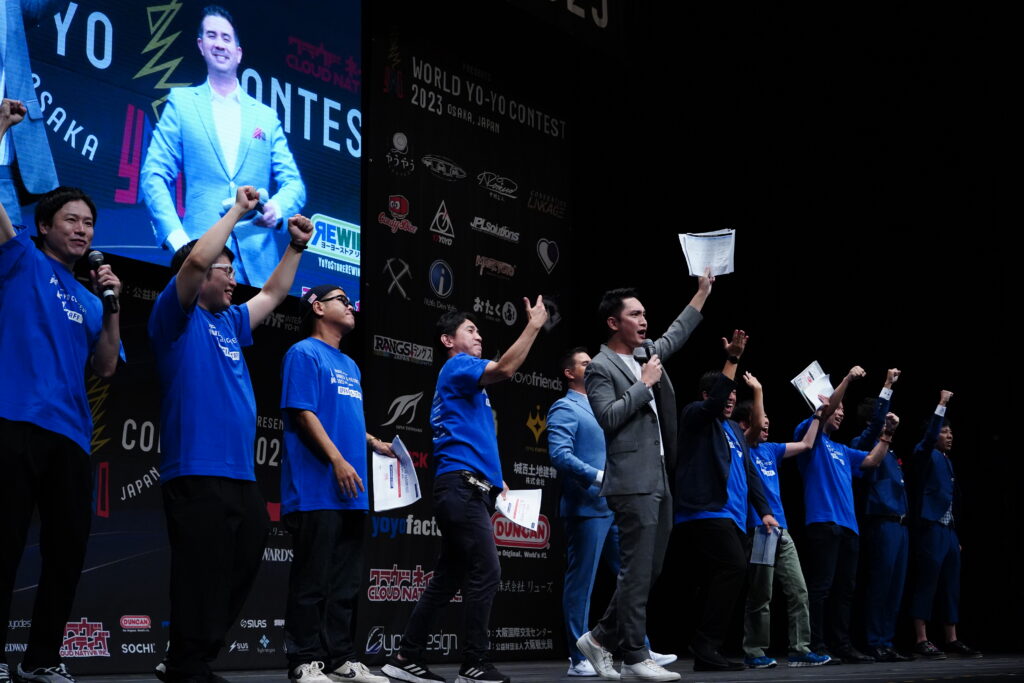 YouTube Views
Day 1: 4,832
Day 2: 12,576
Day 3: 16,571
Day 4: 32,552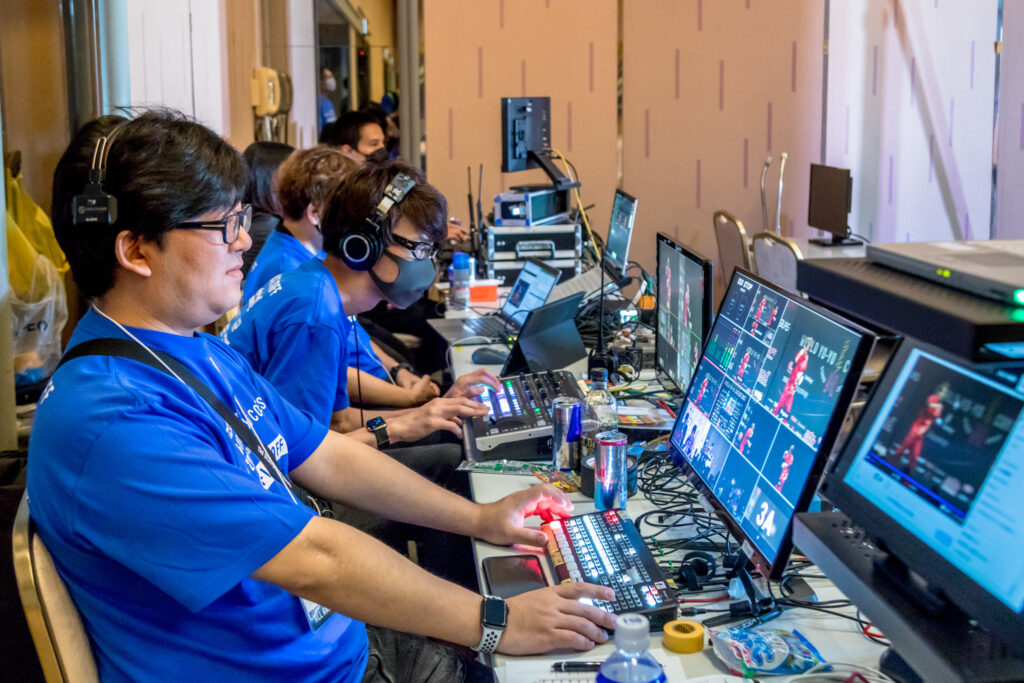 NicoNico Live Views
Day 3: 21,128
Day 4: 25,743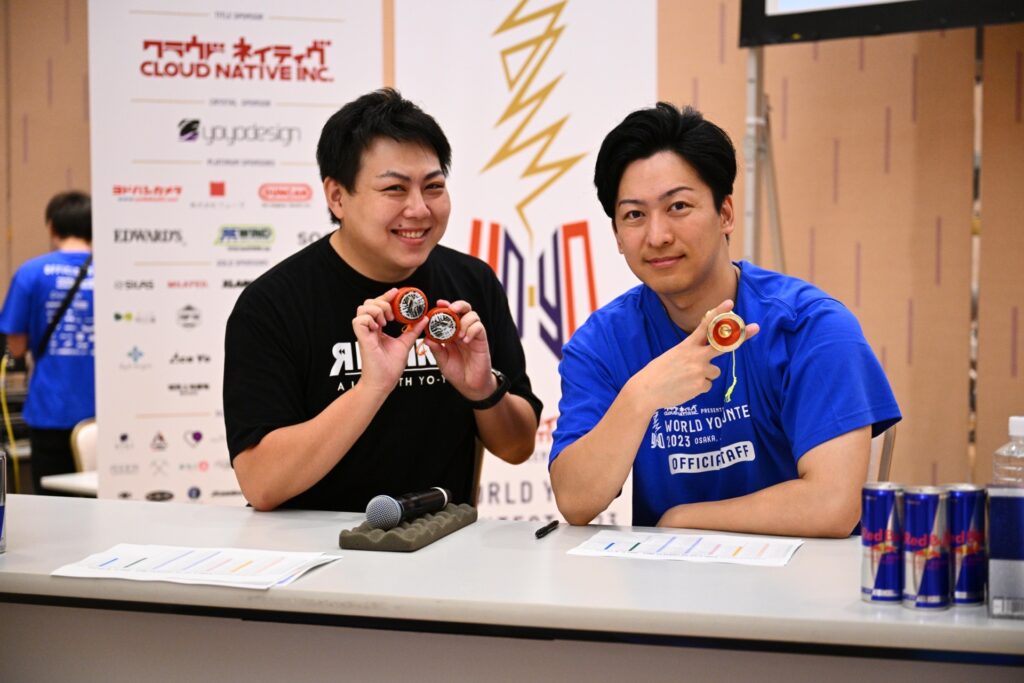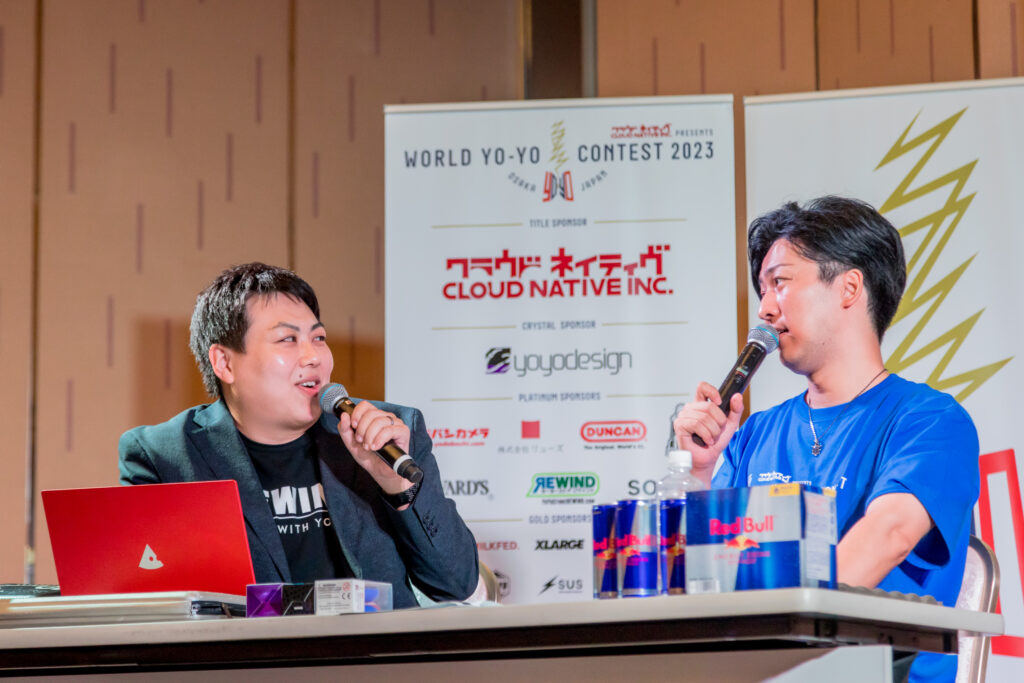 Contest Videos
Videos from the contest are available here: https://wyyc2023.com/contest-videos/
Photo Report
Coming soon…